Wilson Group is a boutique compensation consultancy 
that specializes in executive, sales and employee total compensation. We have been a trusted advisor to over 350 organizations in a wide range of industries and business structures. We bring this breadth of experience and our partnership relationship with clients to assess, design, and implement compensation programs across all organizational levels.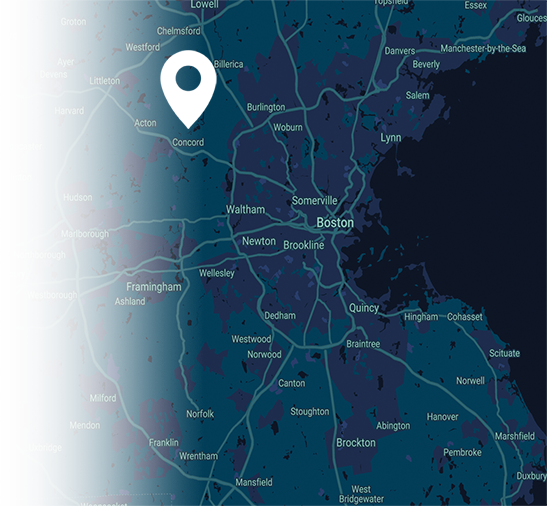 Our Core Values
Since our beginning, we have held to a few key values and principles. We believe in:

Listening to what is said and "not" said, and understanding the critical and strategic needs of our clients.

Providing our clients with enduring solutions to the issues and challenges where we can make a difference – we can help you develop to the "next level."

Addressing the issues that go beyond the singular focus on compensation and clarify or resolve those factors that are impacting the performance of the firm.
Clients tell us that there are several reasons why they like working with us:
"You will work with highly seasoned individuals and people whose competence and style are something you can trust." We are a team of highly experienced consultants that share a common set of values, complimentary capabilities and commitment to client's success.
"You will work with a team and as a team and be an important client to them." We are known for our high level of responsiveness, collaboration and commitment to meeting our client's needs. Unlike other firms where you can get "lost in the bureaucracy," you will be one of our most important clients.
"You will not only receive valuable information, you will understand its importance, implications and gain innovative solutions." We do not prepare "boiler-plate" proposals, presentations, or reports. Our work with you will address what you need, it will be custom tailored to your requirements. We go beyond just providing in-depth information and expert advice — we provide strategies, solutions, and an action oriented spirit to deal with the changes needed by your organization.
"You will receive cost-effective results that make a real difference, and clearly demonstrate value that significantly exceeds the costs." We understand the pressures and limitations of highly complex organizations. We do not need large-scale engagements from our clients. Our projects range in scope and timing that reflect the unique needs of our clients. We are also proud of our ability to meet your deadlines, budget commitments and quality of service requirements.
The Consulting Relationship
By combining this special style and expertise with your in-depth knowledge of your company and its unique capabilities, we produce meaningful and enduring solutions.
We take pride in training and building improved capabilities within our clients. This means that you can minimize on-going dependency on external resources by building the needed capabilities within your own organization. Finally, we work with some clients on project budget basis, others on a retainer basis, and others on a "time and materials" cost basis. It all depends on what you need and the nature of our services. Each relationship is different because the needs of each client are different.
We are proud of this reputation and would like to demonstrate it with you.