Reasons clients say they like working with us:
"You will receive cost-effective results that make a real difference, and clearly demonstrate value that significantly exceeds the costs." We understand the pressures and limitations of highly complex organizations. We do not need large-scale engagements from our clients. Our projects range in scope and timing that reflect the unique needs of our clients. We are also proud of our ability to meet your deadlines, budget commitments and quality of service requirements.
"You will not only receive valuable information, you will understand its importance, implications and gain innovative solutions." We do not prepare "boiler-plate" proposals, presentations, or reports. Our work with you will address what you need, it will be custom tailored to your requirements. We go beyond just providing in-depth information and expert advice — we provide strategies, solutions and an action oriented spirit to deal with the changes needed by your organization.
"You will work with a team and as a team and be an important client to them."We are known for our high level of responsiveness, collaboration and commitment to meeting our client's needs. Unlike other firms where you can get "lost in the bureaucracy," you will be one of our most important clients.
"You will work with highly seasoned individuals and people whose competence and style are something you can trust." We are a team of highly experienced consultants that share a common set of values, complimentary capabilities and commitment to client's success.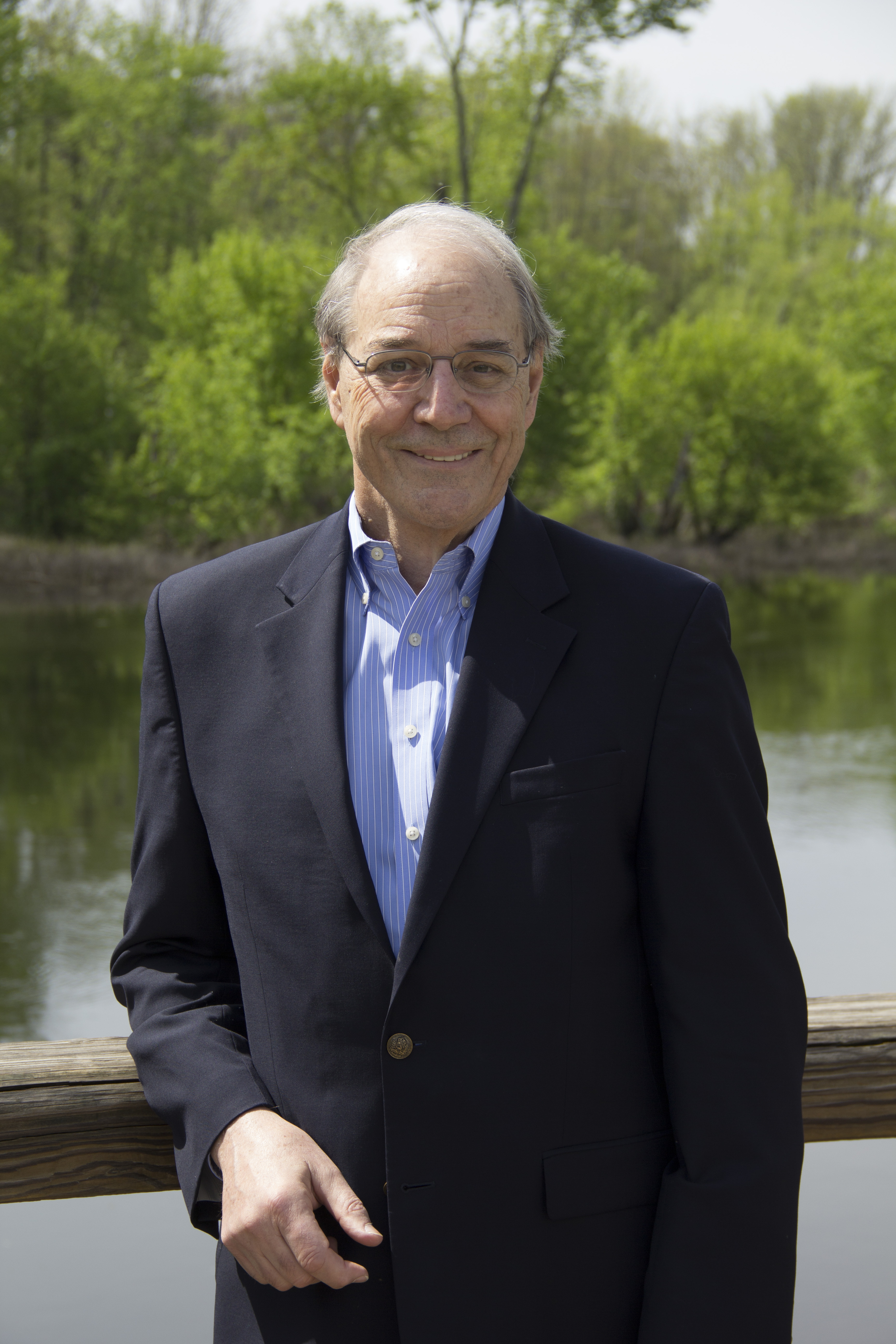 Thomas B. Wilson
Founder/Principal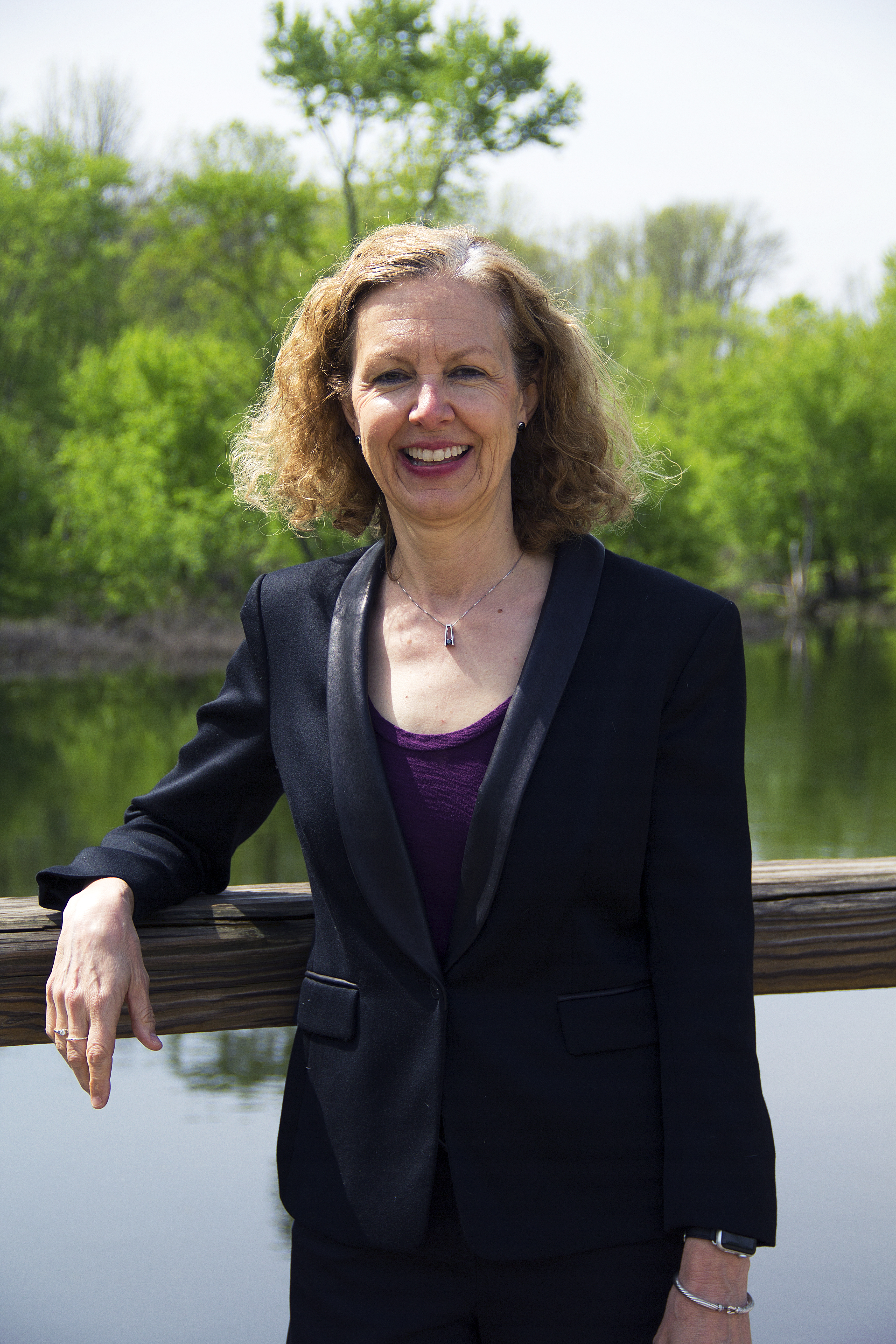 Susan Malanowski
Managing Director/Principal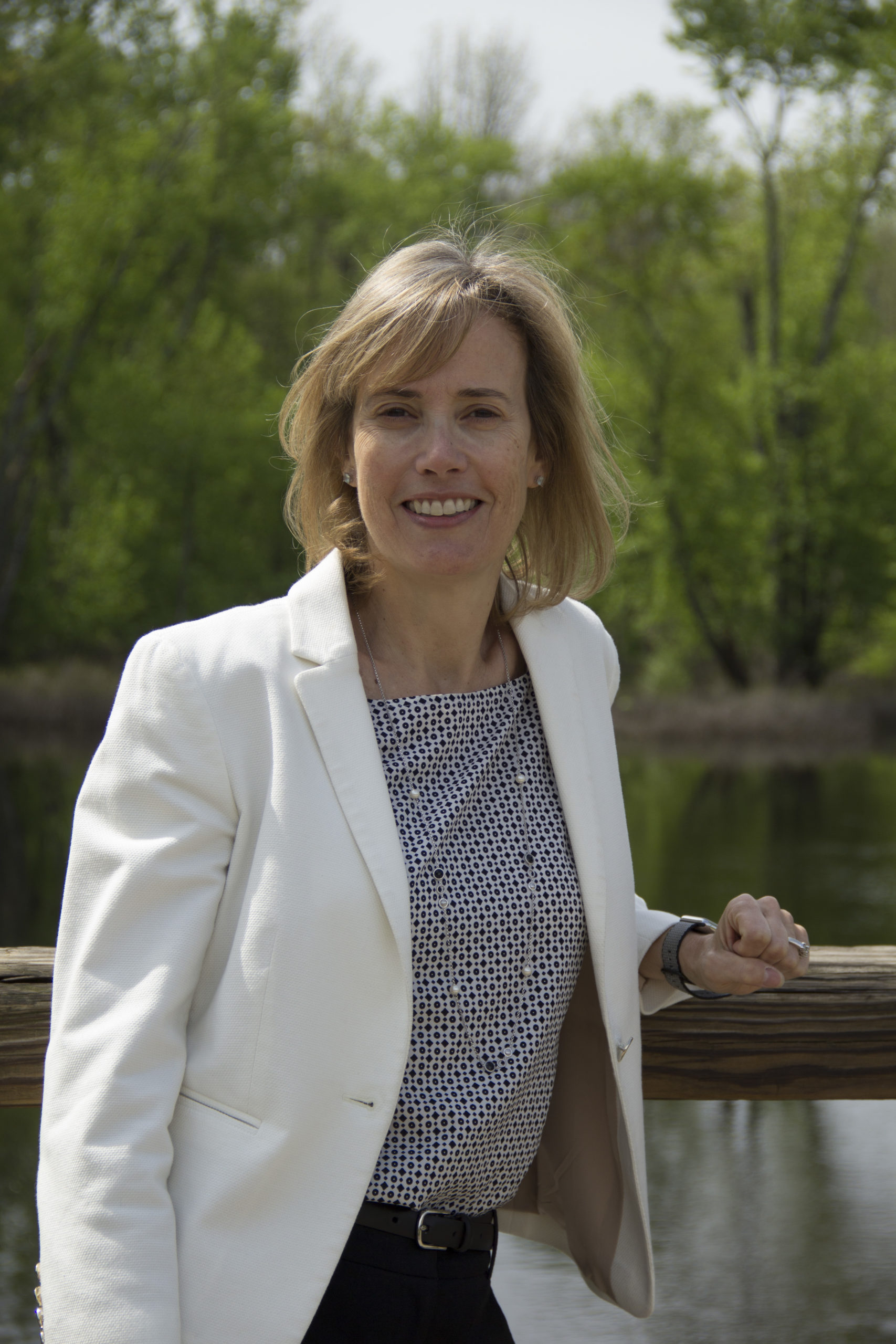 Rhonda Farrington
Managing Director/Principal
Jean Riley
Senior Consultant
Valerie Zwerko
Consultant
Chelsea Martens
Consultant
Charlene Lindsay
Consultant
Lisa Nivison
Operations Manager/Compensation Analyst
Winnie Skeates
Consultant
John Malanowski
Consultant
Stay in the know for all our job opportunities!